After the briefing today and watching the videos provided here are some of my initial thoughts for this project.
While watching the videos I bullet pointed some notes:
I'm mostly interested in the Influenza and Slime Mold life cycles at this stage. I think I'll be aiming my animation towards school children though I'm not sure which age range yet.
I've also done bits of research into styles and thought that using a '2D looking' environment would not only be interesting but also simple enough for children to engage with.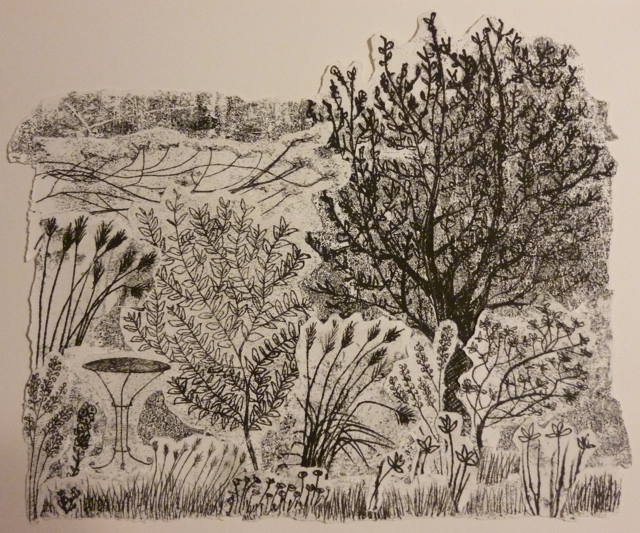 In the game 'Child Of Light' this works pretty successfully as the environment is 3D yet all looks handpainted. If I choose to do this kinda of texturing I'd like to almost create a 3D college and take influences from monoprinting but making sure it's colourful and engaging for my target audience.
I quite liked how Dr Klappa referred to the influenza as looking like a 'sweet chestnut' and I'm thinking about an idea of having sweets represent the cells within the body. This may be a more cozy way for children to learn about the virus and it also allows for the animation to be colourful and appealing.